Sunday, February 14, 2016
Sermon:  "Calling on the Lord"
Scriptures: Deuteronomy 26:1-11 and Luke 4:1-13
Reverend Lou Ellen Hartley
….. Worship the Lord in the beauty of holiness. ~ Psalms 29:2
 Join us for Ash Wednesday service February 10th beginning at 5 pm in the Fellowship Hall.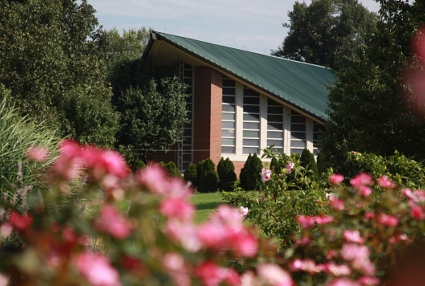 Welcome to the new First Presbyterian Church of Rolla website! We are located at 919 E. 10th St, just east of the corner of 10th and Holloway streets, in Rolla, adjacent to Ber Juan Park and The Centre. Please feel free to visit us or to explore this web site to learn more about our community of faith.
Communion is served on the first Sunday of each month, in addition to special services.